Industries We Serve
Developing top-quality apps for all sectors.
Hyperlink InfoSystem, based in Canada, develops tailor-made mobile apps for agencies, companies and private individuals. As a leading agency in app development, we have been covering the entire diversity of the iOS and Android world since 2011 and creating modern apps for smartphones, tablets and TV. We attach great importance to usability, performance and stability of our products. We program your desired applications with a very broad spectrum for you in an agile and quality-conscious development process. You will be actively involved so that you are always part of the process of creating your ingenious app.

Hyperlink InfoSystem approaches each project as an opportunity to provide tailor-made solutions in cutting edge technologies. For us, perfection is not a trait like any other, but a way of life we ??are used to. Rest assured that when you partner with us, you are shaking hands with a strong ally who can make your digital dreams come true.
Tailor-made solutions for each sector
Every industry, every business is as unique as a fingerprint. Bulk produced software or cookie cutting software does not promote business goals. What your business needs are targeted and tailored digital solutions for a variety of use cases. Hyperlink InfoSystem can help you achieve this.

Our collaboration with leading industries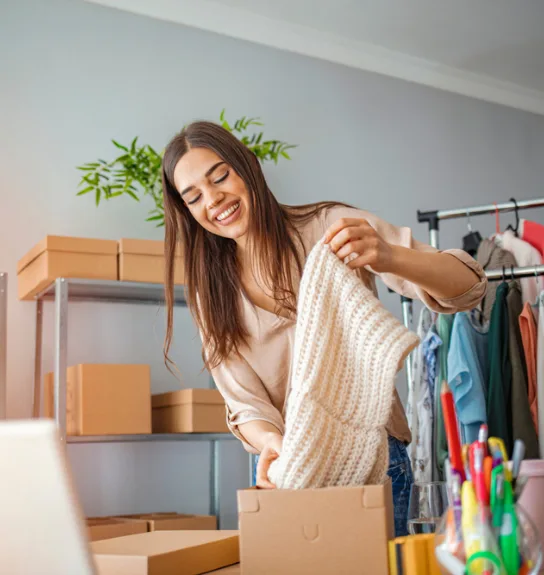 Retail, E-commerce
We have an experienced skilled real estate app development app that will give innovative solutions that are going to provide the precise requirements of the real estate business. Apart from local clients, our app can connect the companies of real estate to foreign dealers in their language and money.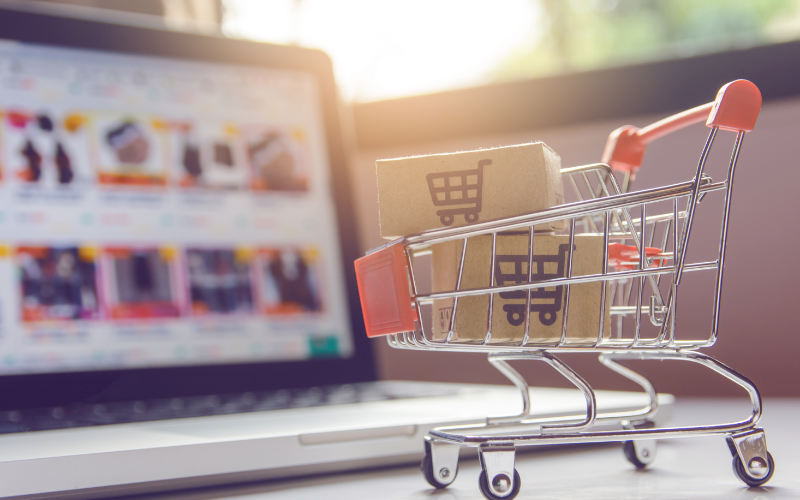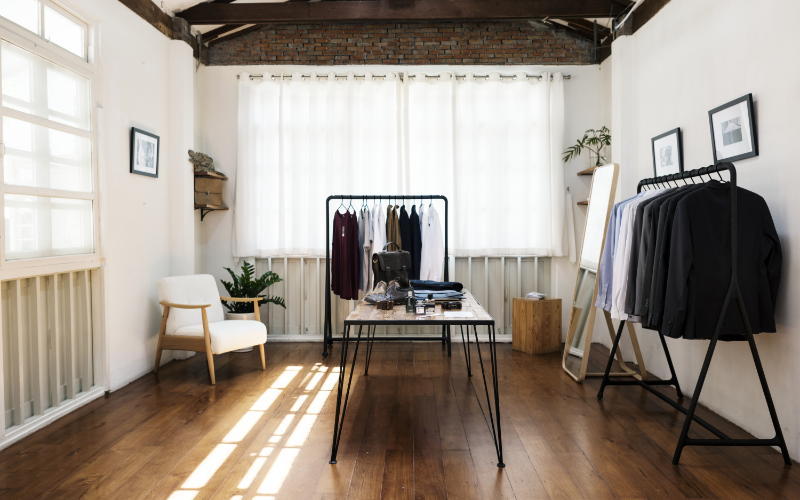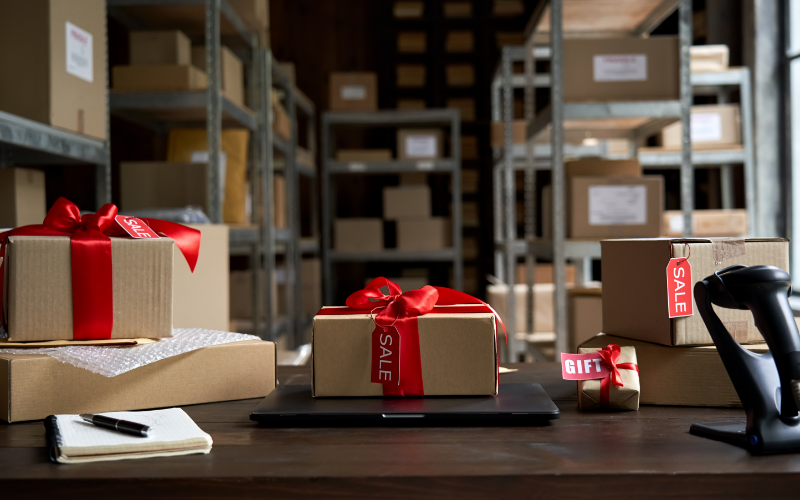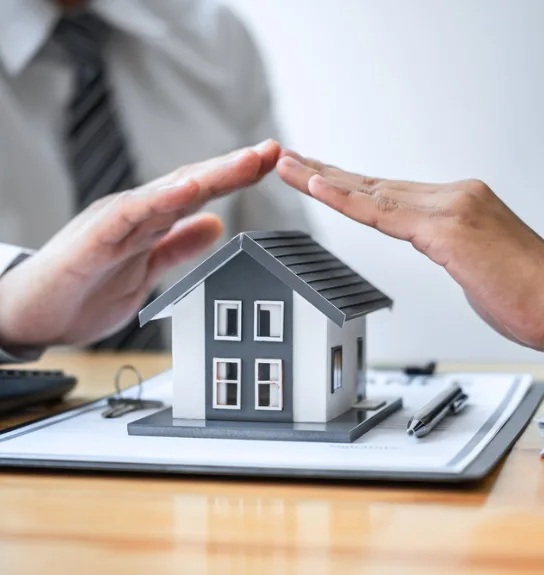 Real Estate
Our skilled and an experienced real estate app development team gives the best cutting-edge solutions that satisfy your specific real estate business requirements. Apart from local customers, our apps can connect real estate companies to foreign buyers in their languages, currencies, and measurements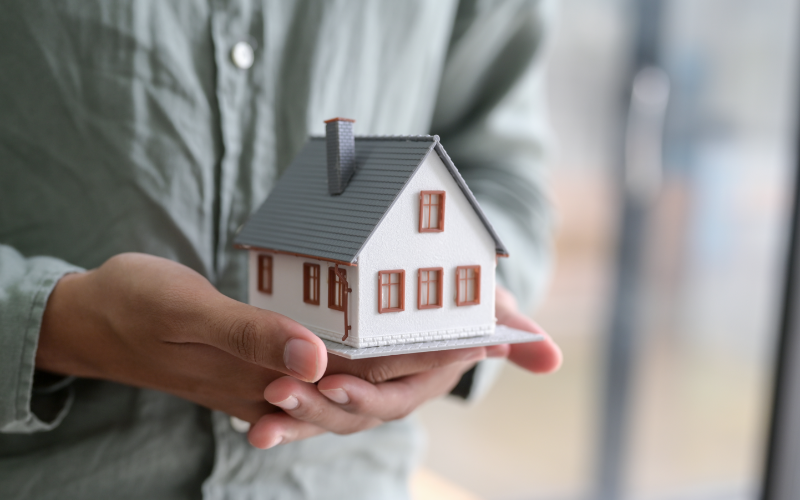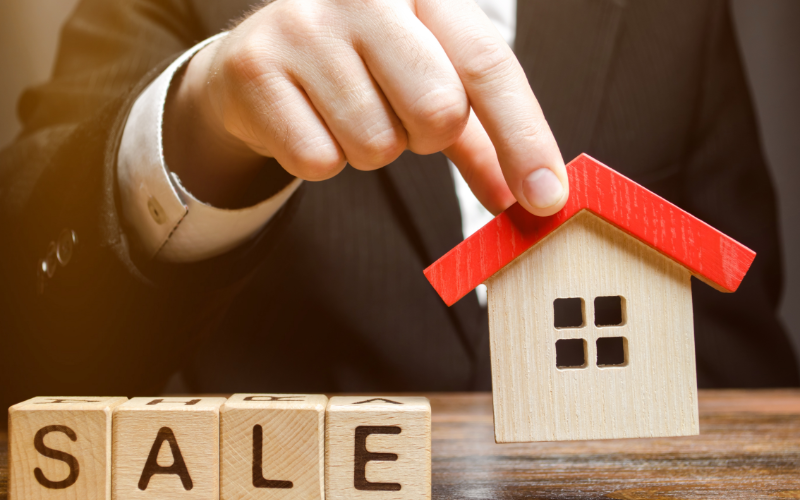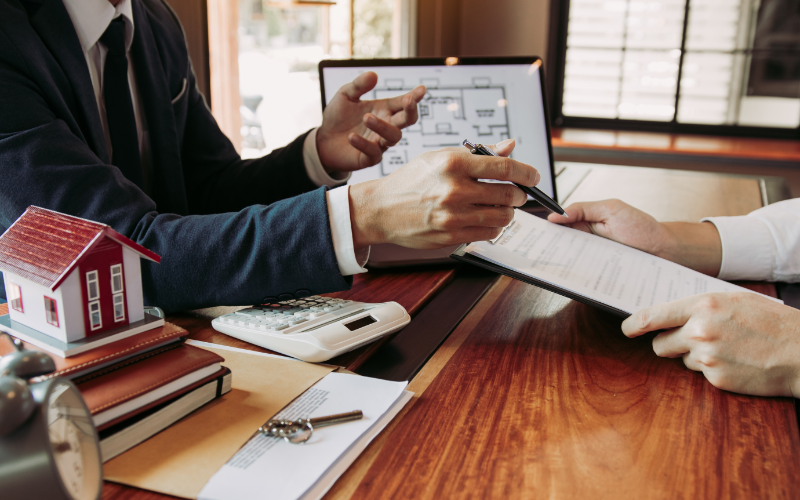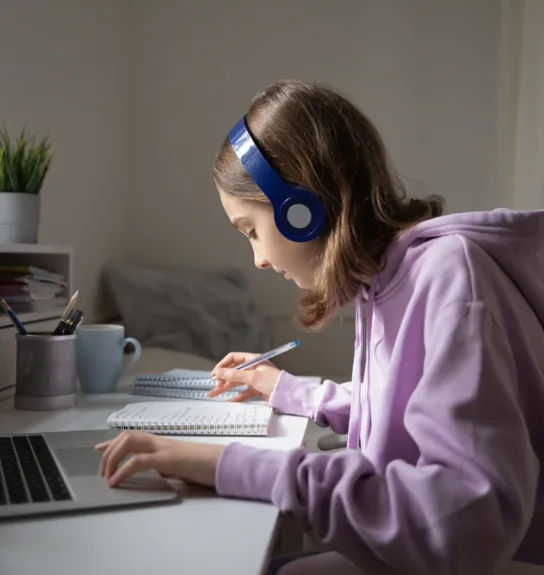 Education & e-learning
Our company delivers educational app development services to support educators to give advance- technology education to students, directly from their smartphones. Our team maintains a well-defined, well-structured construction of courses and presents them by helping user-interface & user experience.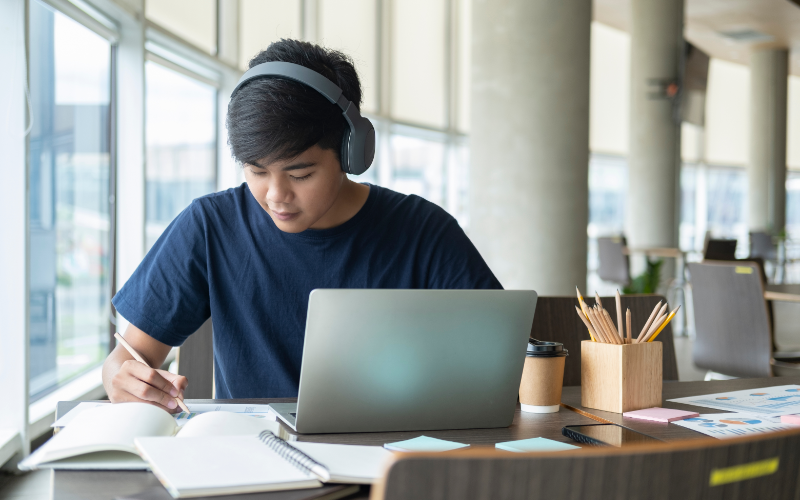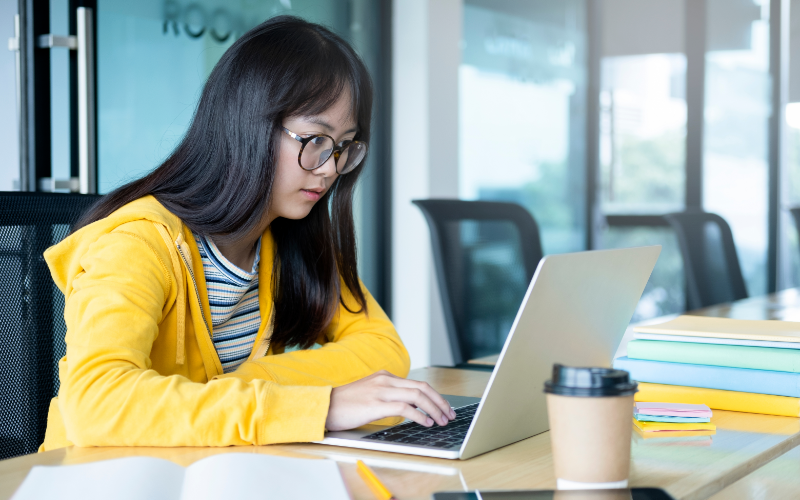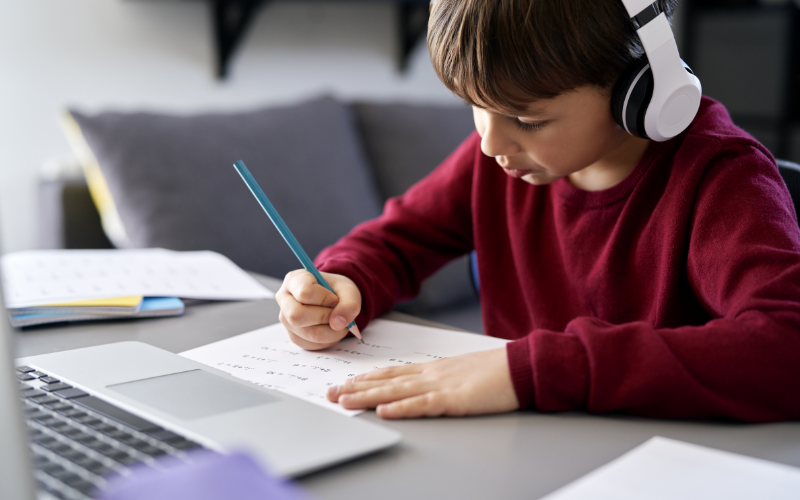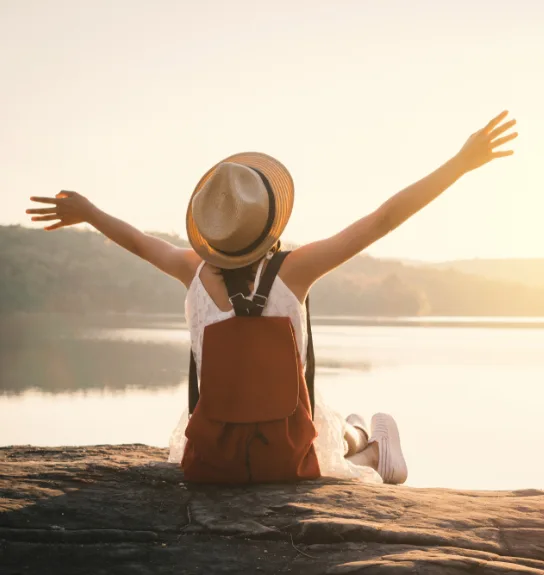 Travel & Hospitality
Our company has the immense capability to produce and develop technology solutions to the increasing demand of customers. Whether you own a big company or you have a small travel company, if you are a local tour operator, our company will give you the best app solution for the business.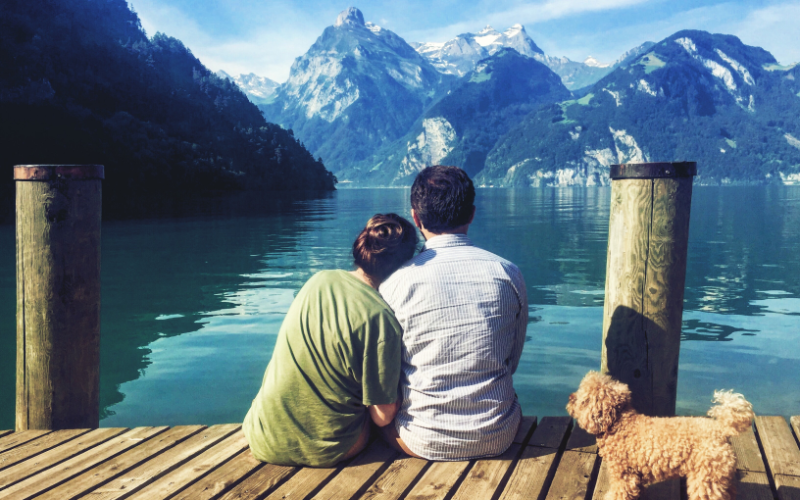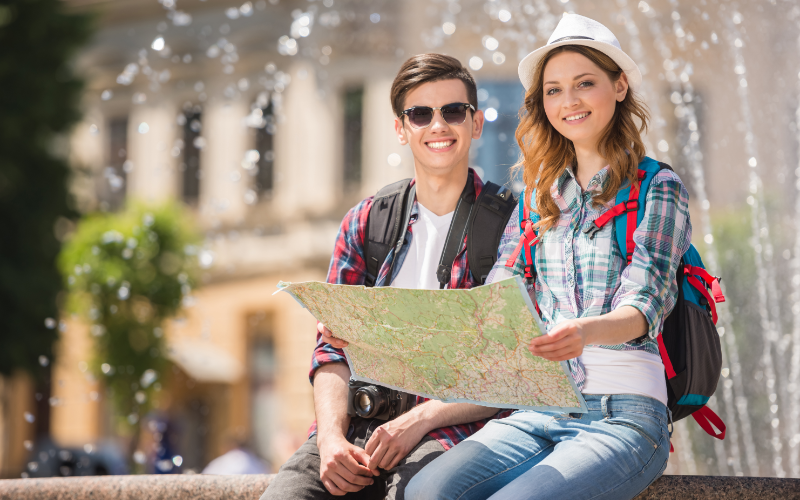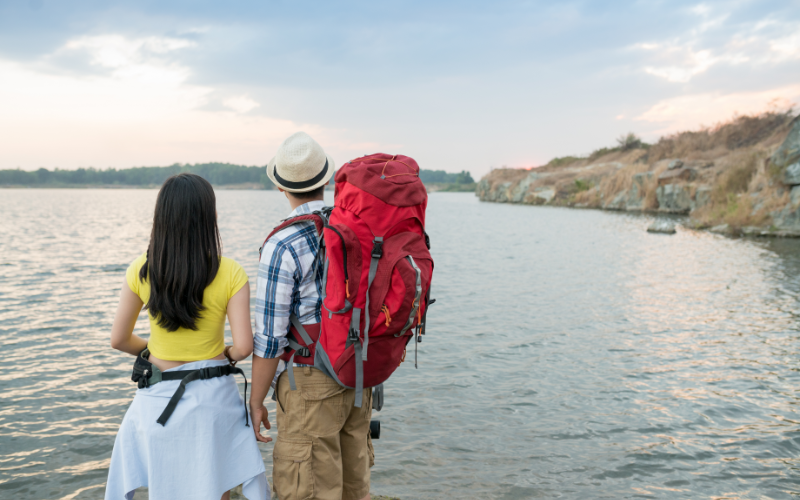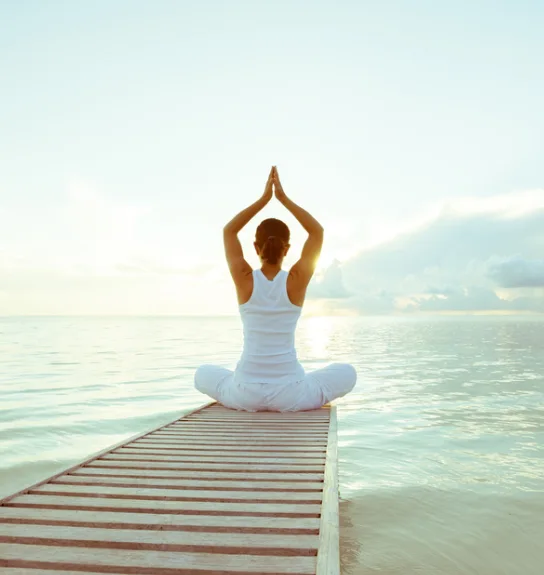 Healthcare & Fitness
Our company produces personalized healthcare and medical app development services. We take versatility into healthcare with the best mobile apps that modify the way services have been given to the patients.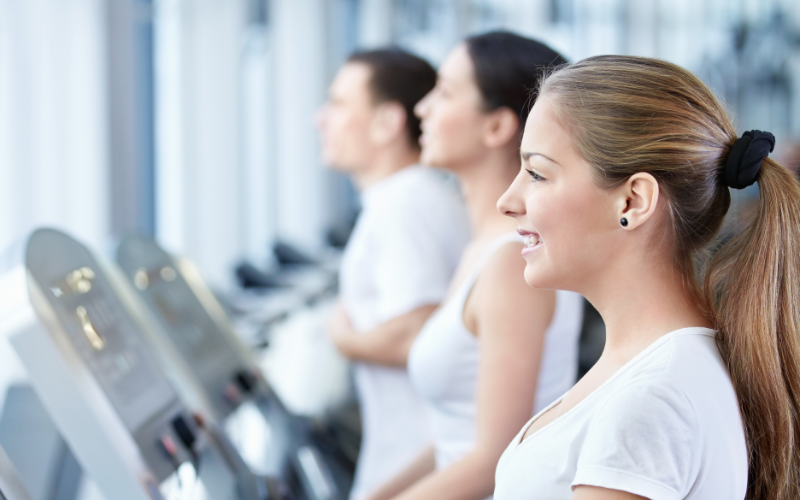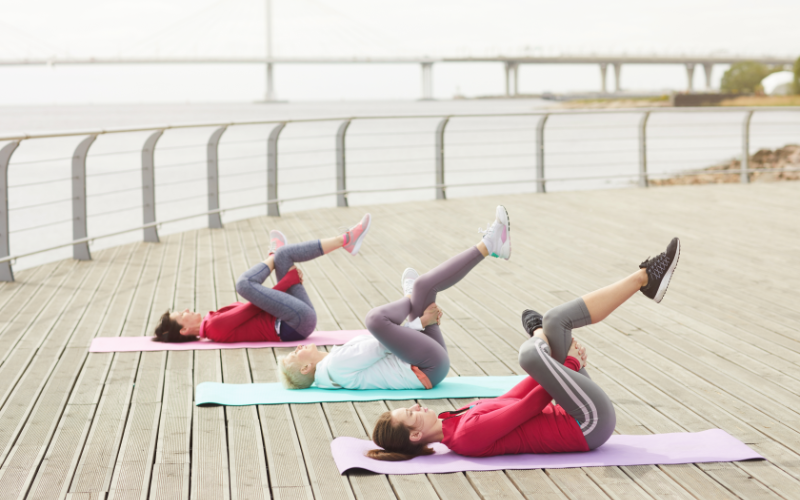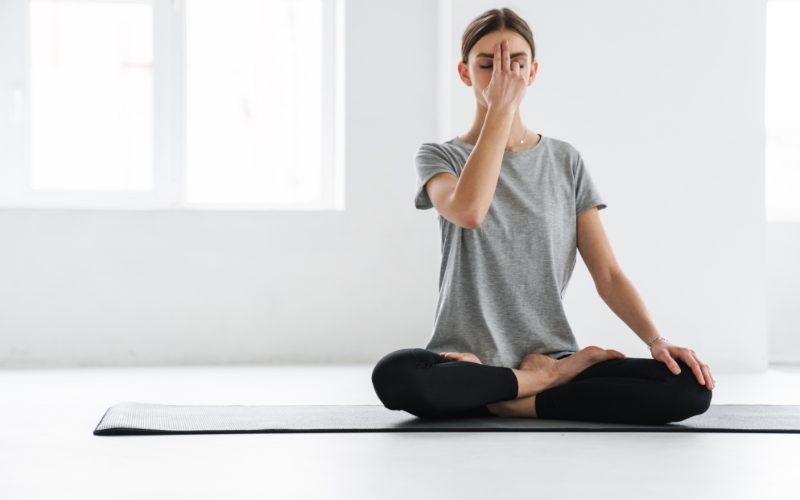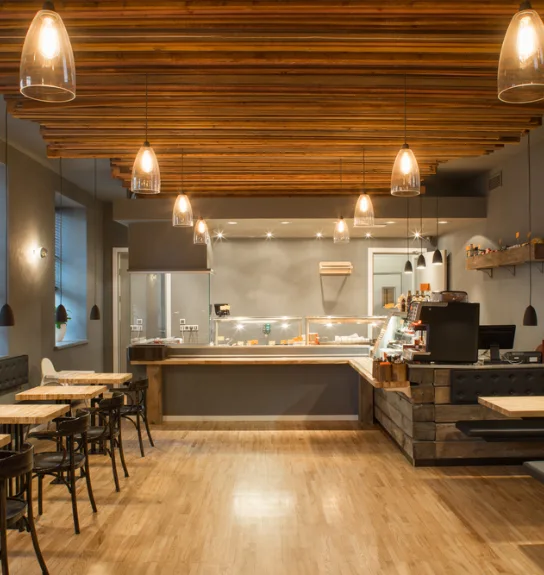 Food & Restaurant
No one can be a better partner than us when it comes to food & restaurant app development. Our company has unique and user-friendly apps for restaurant apps to pick up food apps. We want our customers can have as many as a choice they can have from various restaurants.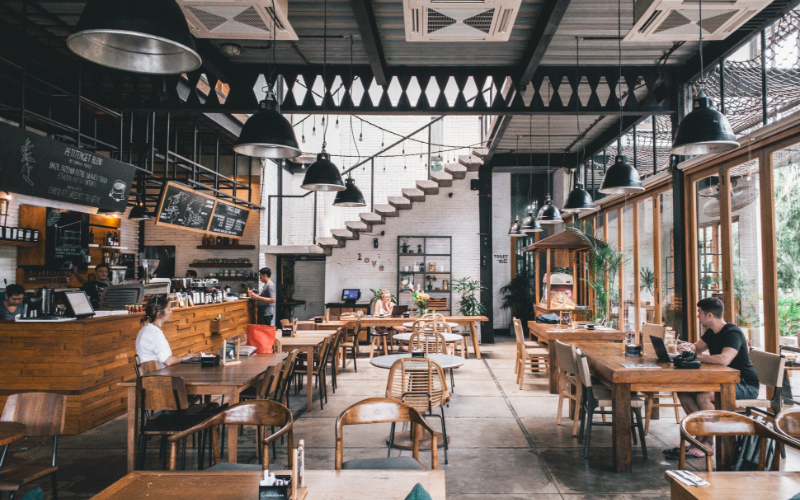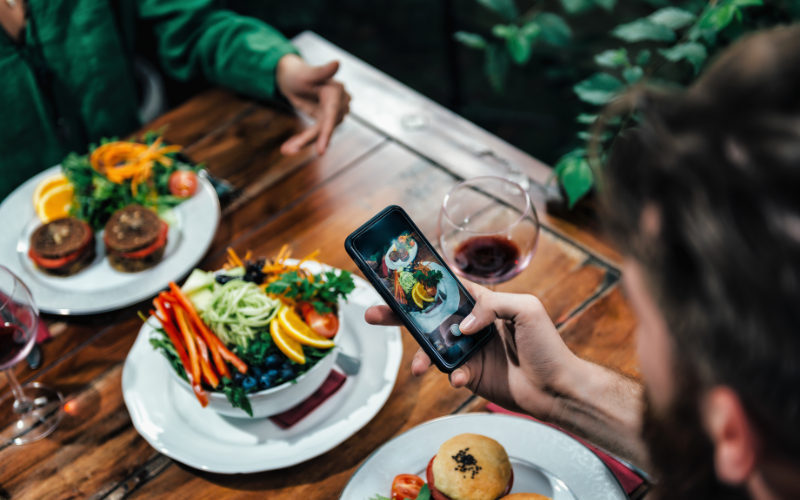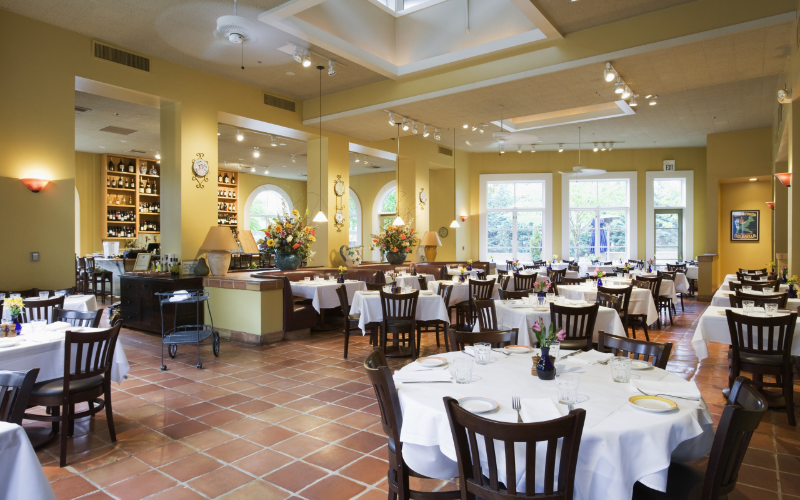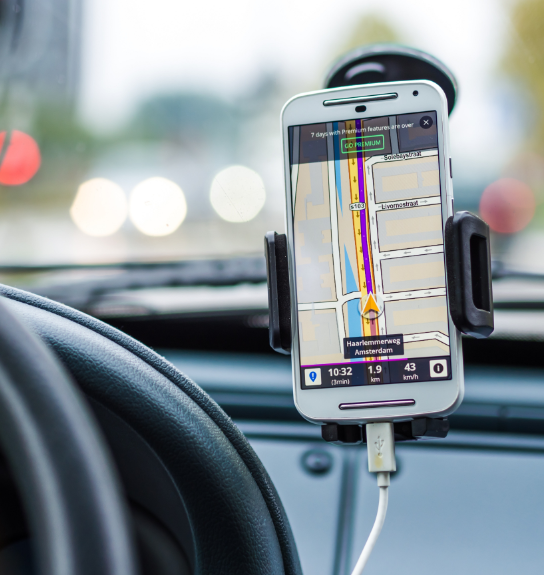 On-Demand Solutions
We have long years of expertise to make life simpler for people across the world by developing the most efficient and outstanding on-demand apps. We believe in quite customer satisfaction and so we are committed to providing the best user experience with the first-rate interface and exciting features.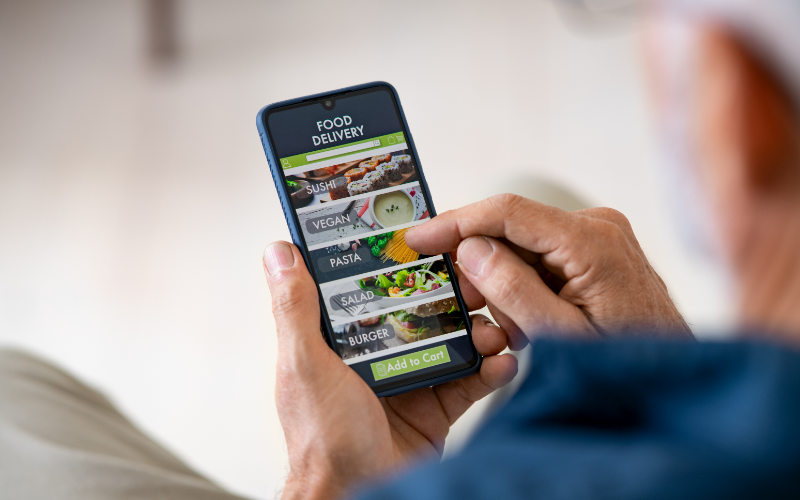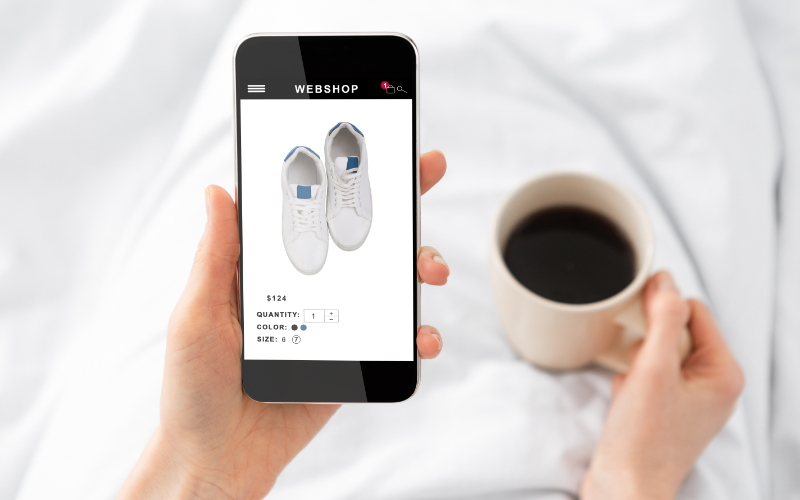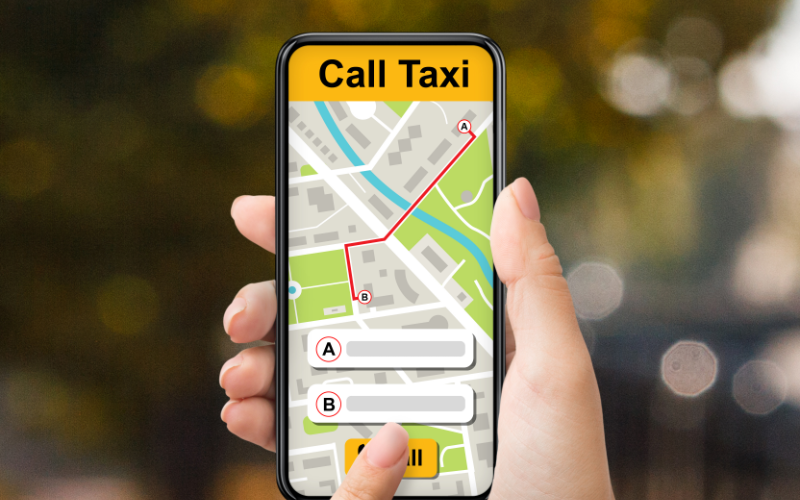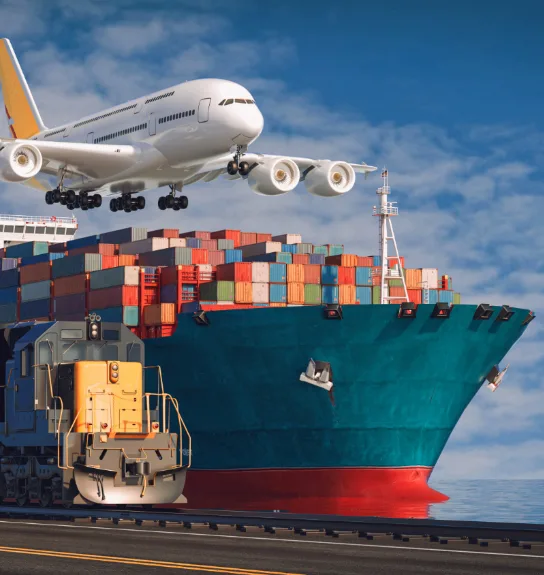 Logistics & Distribution
In Logistics, our company has wide technological expertise crosses a number of industries. Our team has the ability to develop bespoke software and mobile apps for our customers in warehousing, logistics management, container shipping, transport, courier delivery markets, and much more.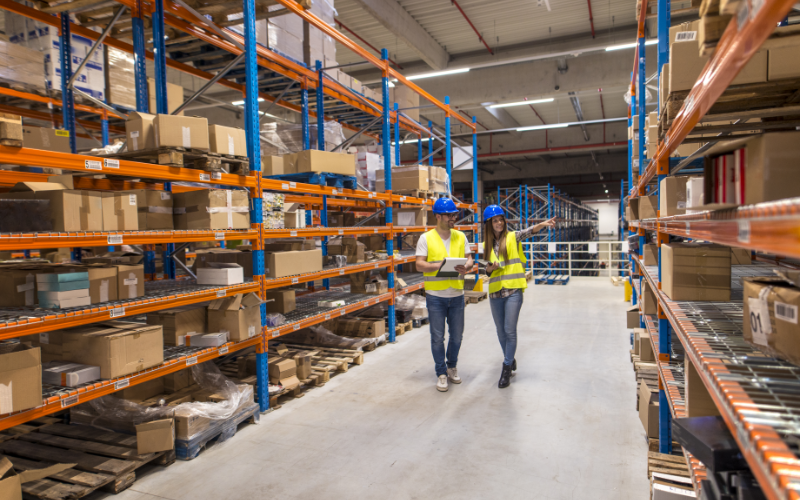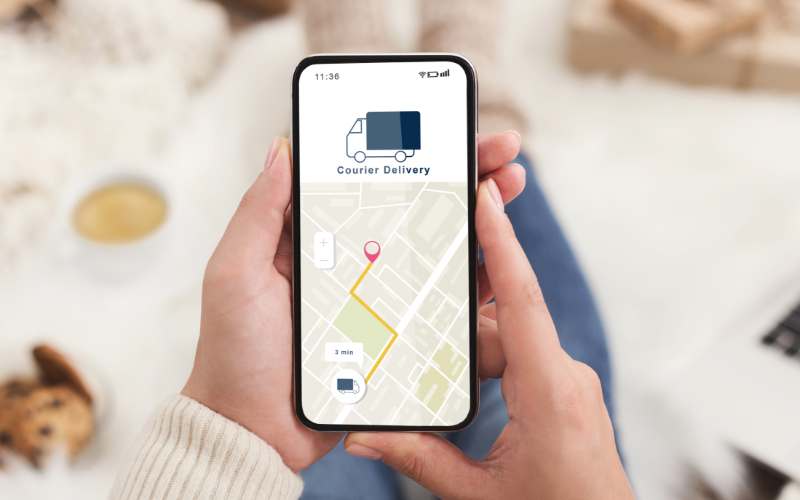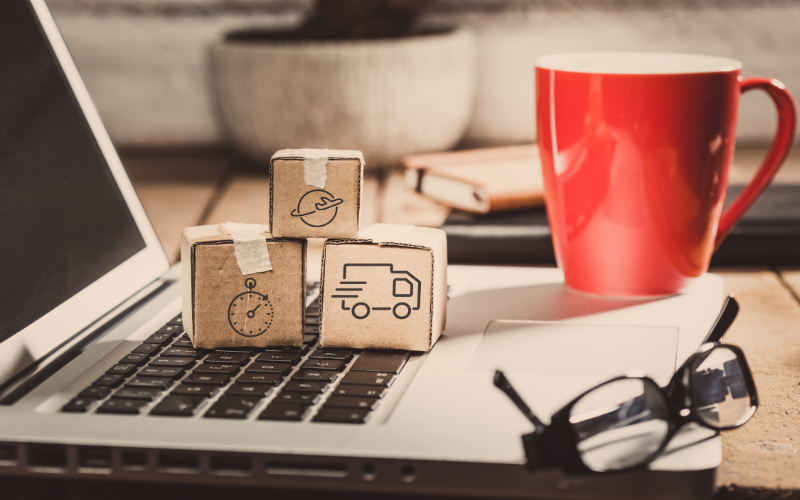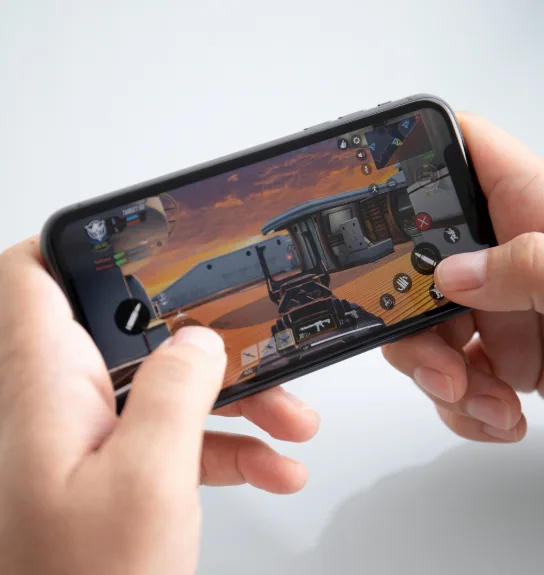 Gaming
With a team of technical professionals who have specialization in comic-style 2D art, animation, and photo-realistic 3D models, our company and execute artistic makes ideas that turn every game unique, amusing, and unforgettable.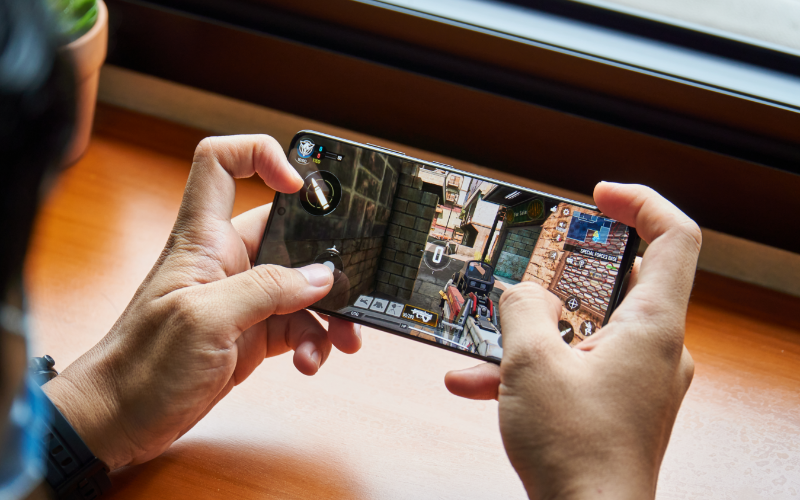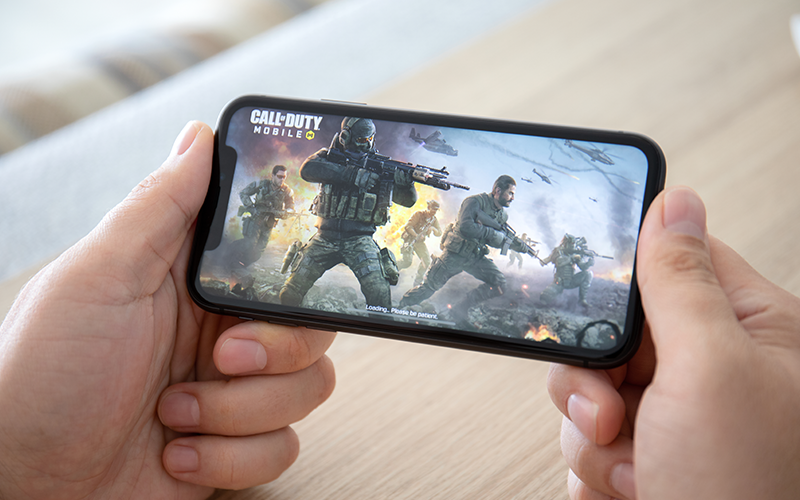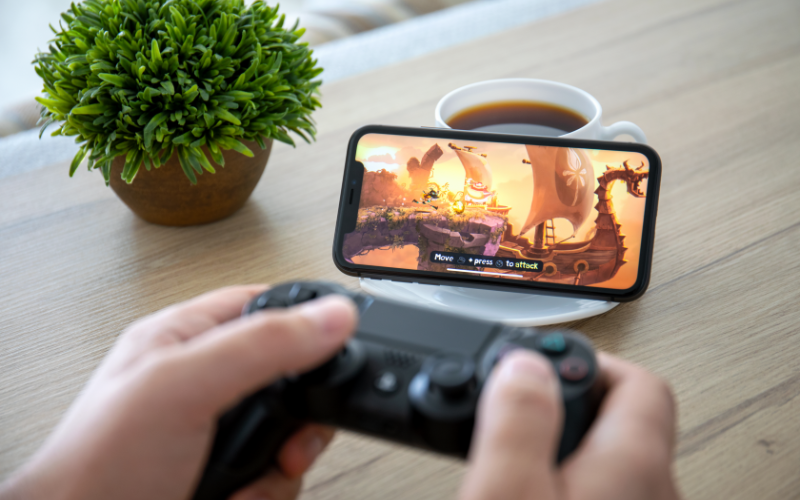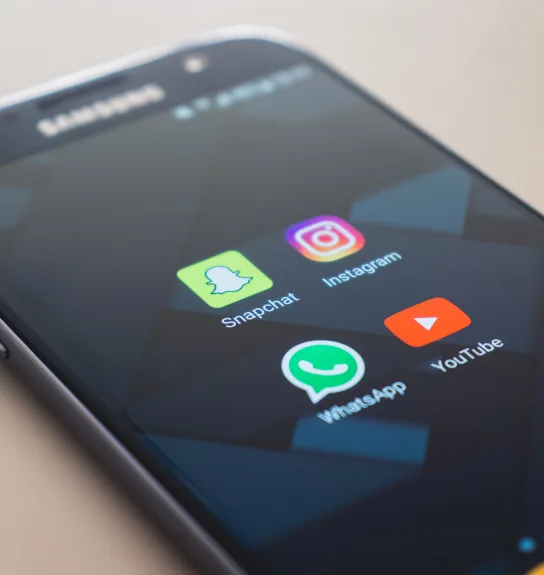 Social Networking
Our company has collaborative social media apps that interest the audience and make them entertained for hours. We leverage on common social media platforms to bring brands and labels closer to their clients.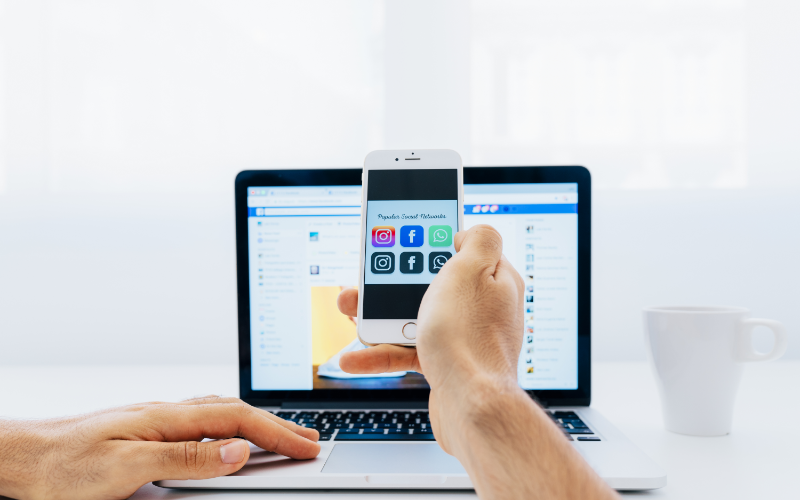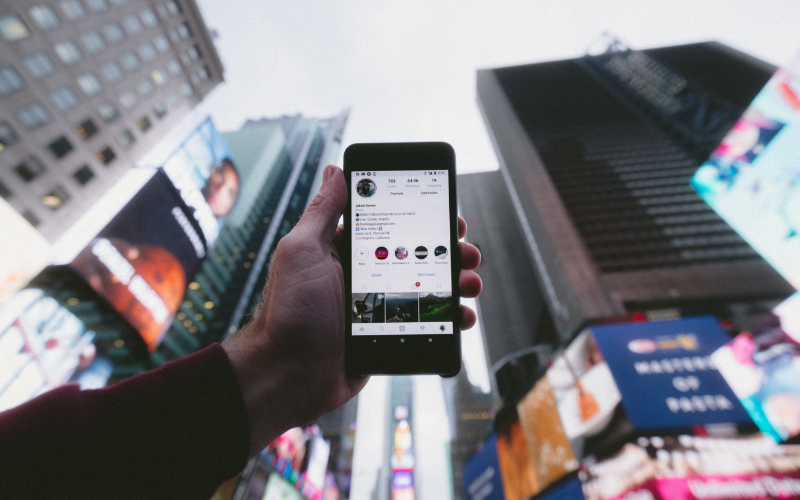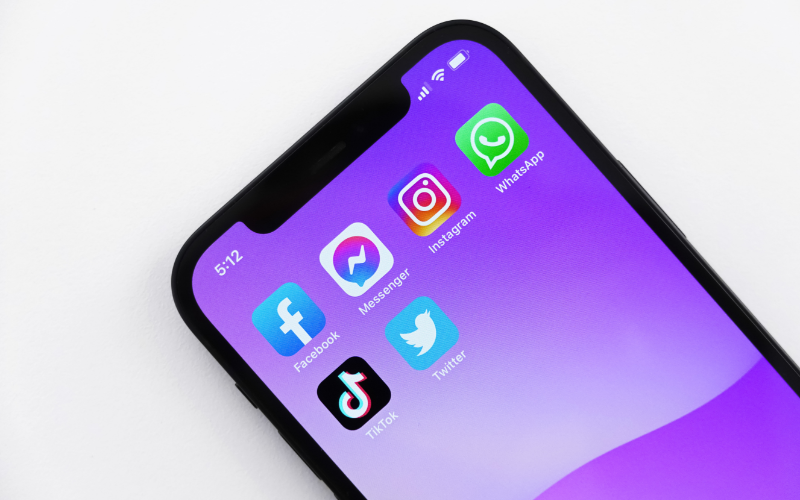 Latest Blogs
Explore the Latest Blogs on Trends and Technology.